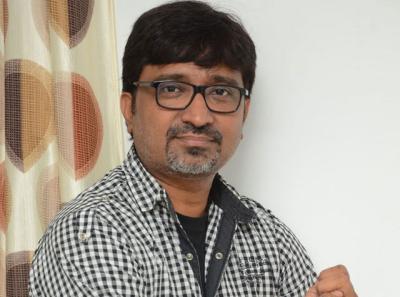 We have seen many directors come up in the last decade with decent track record. Likes of Puri Jagannath, Trivikram Srinivas, SS Rajamouli proved to be much smarter and bigger directors than even though they started at least 5 years ahead of them.
Even today, they are the top directors who won trust of big heroes and if they ask heroes for dates, they are ready to give up other projects.
The directors who started after them like Shekar Kammula, Indraganti Mohan krishna doesn't seem to have enough fire power to gain trust of the big stars.
Nani started his acting career with Astha Chemma directed by Indraganti and he is today at a stage where he can determine directors for his next. But Indragati remained in the small and medium budget bracket.
No big star is believing in him even though he is managing to give hits. Seems like except for Nani, no one really wants to take a chance with him!