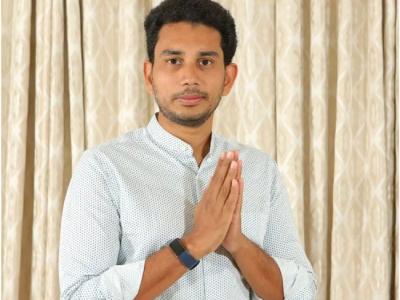 It's indeed a tough time for Raghav Magunta, the son of Ongole MP Magunta Srinivasulu Reddy!! Raghav, already in the dock in the infamous Delhi liquor scam, failed to secure a bail on Thursday. The Delhi court, which rejected the bail plea, said that the plea had no merits whatsoever.
Raghav sought bail claiming that his wife was unwell and needed his presence by her side. However, the judge said that the medical details filed in connection with Raghav's wife's ill health were vague and incomplete. It also said that the allegations against Raghav were of a grave nature and rejected the bail.
Last month, Raghav applied for bail, but the court rejected his application pointing to the seriousness of the charges. The court also said that the evidence presented prima facie suggested that Raghav Magunta was involved in the Delhi liquor scam. Bail cannot be given in such cases, the court opined.
Raghav Magunta was arrested in February this year under the provisions of the prevention of money laundering act. He is accused of being involved in the Delhi liquor scam. The prosecution believes that the money laundered by Raghav was used by the AAP to fund the election expenditure of the party during the Goa elections.