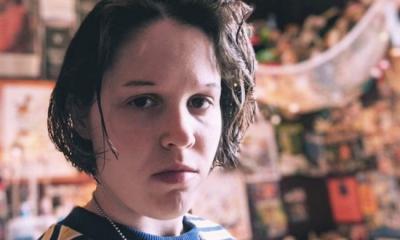 Gun shooting incidents continue to ring the danger bells in the United States. Unfortunately, schools are being targeted by attackers. In the recent past many schools have been targeted. Yet again a gun firing incident at a school became a sensation in the US. The new incident claimed six lives.
Earlier this week, an adult woman barged into The Convent School, a Christian Academy in Nashville, and opened fire. The unfortunate incident resulted in three children and three adults breathing their last. Upon receiving information, the concerned cops reached the spot. The firing was done from both sides and the cops shot dead the accused.
While it was shocking to see a woman committing a shocking attack, everyone suffered even bigger shock knowing that the accused in a former student of the school. A former student opened fire at her old school and created a ruckus. The whole of Nashville city came together to mourn the deaths of the innocent. Even the Mayor condemned the attack and said that it is the worst incident in recent times.
Now a piece of new news is doing rounds that say that the attacker allegedly posted a suicide note before going for the attack. Audrey Hale chatted with a friend and said that she doesn't want to live anymore and want to die.
Saying that this is her last goodbye, the attacker said that her friend will hear about her after her death. Her friend tried to pacify her and make her change the decision that she has a lot in her life. But in vain. It is also said that Audrey Hale's friend informed the suicide prevention number. But that could not save her or stop the disaster.
Talking about the mental state of Audrey Hale, many say that she was shaken by the death of her friend who passed away in a road accident. Unable to digest the passing away of her friend, Audrey Hale started facing some mental issues as per the local media.
The unfortunate incident happened on Monday this week. Audrey Hale reached the Convent and opened fire. Six people passed away in this.