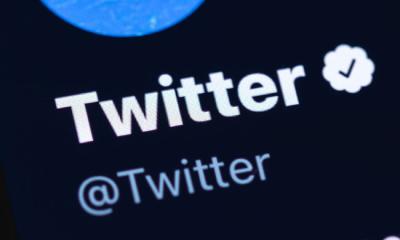 Twitter is one of the popular social media platforms. This caught the attention of one of the richest persons in the world Elon Musk. The Tesla boss spent a big amount to buy the platform. After buying the platform Elon Musk is unable to figure out what to do with the Twitter platform.
He is implementing new ideas like making employees work for a longer time and special rooms were allotted for them to take rest. The current Twitter boss also came up with the idea to give blue ticks to users. Though blue ticks is not an old one, Elon Musk changed the rules.
Earlier only celebrities used to have blue ticks. To get the blue ticks, the celebrities had to get certain followers count. But now anyone can get a blue tick and the idea turned out to be a big flop.
Anyone can get a blue tick on Twitter by paying a certain amount. Earlier posts and news coming from verified accounts used to carry some relevance. But the same is not the case now and we cannot take the news for granted due to the flood of verified accounts on Twitter.
The situation is such that many blue tick accounts don't even have at least 1000 followers. A research firm researched blue ticks row and found some shocking things. Around half of the blue tick accounts have less than 1,000 users which is shocking.
Digital Media Platform Mashable said that close to 78,059 accounts with blue ticks have less than 100 users, while close to 220,132 Twitter users have less than 1,000 followers. This accounts for around half of the accounts with blue tick verification.
Blue tick is a paid service and users have to pay some amount. However, the majority of users didn't renew the service. Despite this, the accounts come with blue tick verification which is confusing the users. However, Elon Musk said that only verified accounts will be popped up in recommendations from the 15th of April.
Twitter users are expressing their shock over the changes made by Elon Musk for Twitter. The Blue Tick verification is creating confusion among the users.