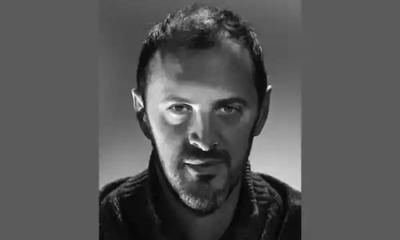 Hindenburg Research based out in the United States is a popular firm across the globe. The US company became a popular name in India as well after it carried out a sensational report on the business umpire of Gujarat Business Tycoon Gautam Adani. The report created a sensation in India.
The report said that Gautam Adani's business umpire is based on lies and fake companies and Adani set up many shell companies and diverted the money he took as loans. The report also said that the share value of the Adani group is fake.
Now Hindenburg Research announced another sensation and it is in the process to report another one. Taking to Twitter, the company said that a new report will be announced soon, and it will be a big one. "New report soon -- another big one," Hindenburg tweeted.
However, there is no information on who will be the next target of the Research firm. The company just teased that a new report will be made out soon, but did not reveal any other details. Though many details are not made, the tweet created interest among people to know who will be exposed soon. The United States-based company is famous for exposing fraud and irregularities of big companies and tycoons. 
The company is just six years old. But it exposed many companies. The investment research firm was named Hindenburg, after the Airship mishap that occurred in 1937. Nikola report(2020), Clover Health report and Chamath Palihapitiya(2021), and Adani Group report(2023) are the scams that are exposed by the company.
The US company works in a way that it fixes a target and works on it for six or more months and goes through the documents of the entity to get all the required information. If the company finds any doubtful information, then it goes deep into the case.
Hindenburg is one of the most trusted firms in the world for the track record it has. If not for the report it had carried out we would have not known the irregularities in the Business Umpire of Gautam Adani. So we have to wait and see who will be next on the list.