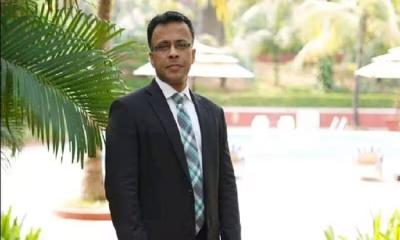 The Delhi Liquor Scam which increased the political heat is in the investigation process. The investigating agencies are questioning all the accused in the case to gather information. The ED called former MP Kalvakuntla Kavitha for questioning and she appeared before the officers. AP MP Magunta was summoned in the case.
Yet again, the custody of one of the accused Magunta Raghava Reddy was extended by the court. As the custody that was extended earlier came to an end today, the officers presented him before the court. With the court extending his judicial custody till the 3rd of April, he was taken to the Tihar Jail.
The Hyderabad-based businessman Arun Ramachandra Pillai is dubbed as one of the accused in the case. The South Group is said to have played a key role in the alleged scam by paying big money to a few legislators. Around 100 crores of money was given to the legislators as per the reports.
The investigating agencies are investigating the matter from various corners. The focus is on the South group and Ramachandra Pillai is believed to have a stake of around 32.5 percent stake in the group.
Earlier reports emerged that the ED would confront Pillai along with Kavitha. As Kavitha appeared before the ED officials today, many say that the officers would have confronted the duo in the Delhi liquor scam. However, there is no information on this.
Confrontation is a method used by investigating agencies to get information. They question the accused and witness in the case to counter-check the answers of the accused.