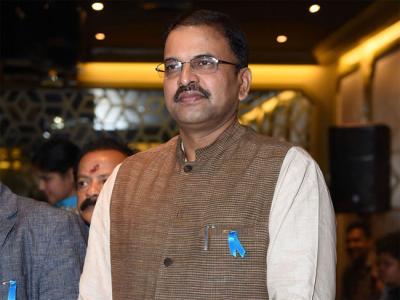 The 2019 elections was a big disappointment for Janasena and its followers as the party lost the polls cheaply. It barely managed to win a single seat. Party founder chief Pawan Kalyan also lost the polls from both constituencies where he contested. Former CBI Joint Director Vasagiri Venkata Lakshminarayana also lost the polls.
Despite having a good image as a strict and honest officer he lost the polls and this was not expected by many. Later he left Janasena party. Many felt that he would take the route of Lok Satta Jaya Prakash Narayana to fight reforms in elections.
Proving them wrong JD said that he will run the next elections for sure. He said that he will contest from the same Vizag constituency in which he contested. in the previous polls. Talking about the party he said that he would try as an independent candidate or join any like-minded party.
In the 2019 polls, Lakshminarayana contested from the Vizag Parliamentary constituency and gained the third position. The former CBI officer managed to get around 23 percent votes. Earlier he raised a few issues in the constituency.
Now he wants to try his luck in the Vizag constituency yet again and he is hopeful that he would be successful this time. However, there is no clarity on which party he would join. He might not join the YSRCP. The options he has is TDP or BJP or Janasena. He might pick a party among the three.