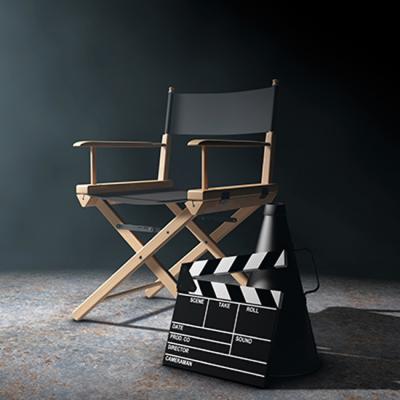 He is a young director who scored a big hit last year. Known for his comedy timing off screen, he became very famous among the youngsters and memers. The director teamed up with a super talented young hero and scored a super hit that gave a lot of profits. Despite lack of story, the film worked wonders mainly because of relatable characters and comedy timing of both director and the actors.
Due to this hit, he convinced a happening Tamil hero with a wafer-thin script and made a film which released a few months back. The movie got decent collections but the director received a lot of stick for his illogical scenes, forced comedy and aimless direction. People said that he has not shown any improvement from his last film and his jokes turned stale this time. In between these two films, he wrote another film which turned out to be a huge disappointment as well.
The director was branded as the new generation's filmmaker who is synonymous for comedy but his stock value went down immediately after his movie with Tamil hero. The result made everyone doubt his capabilities and reports suggest that young heroes are not giving any chances to him. News suggests that he approached an energetic hero in recent times and the hero did not give any chance to him. It looks like the young director fell down the scale as fast as he got to the top. We need to wait and see how he bounces back from this situation.