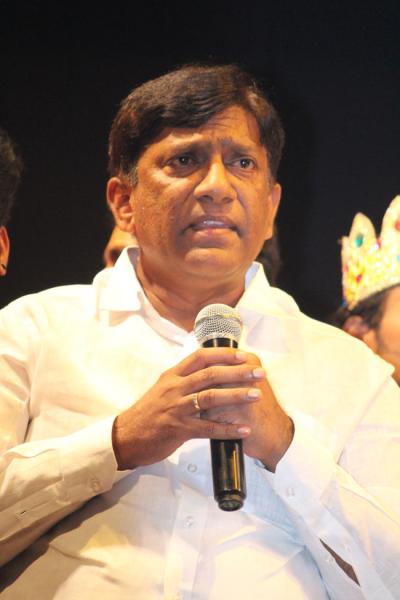 Telangana and chances of possible early elections go hand in hand. For the past few months, we have been hearing that the state might go for the early polls as happened before the 2018 polls which marks the second election after the state was formed.
Seeing that the opposition parties came together and gathering support, KCR played his trick and went for early polls. After cutting short the preparation time for the opposition parties. KCR also raised the Andhra Telangana issue yet again and got benefitted.
Now many wonder thinking at the possibility of calling early elections in the state. Senior TRS leader Boianapalli Vinod Kumar surprised many by hinting that the elections might come in seven or eight months as per his understanding.
His comments again raised the debate on whether KCR might repeat his 2018 strategy for the early polls. Vinod Kumar's comments cannot be seen casually as he is one of the senior leaders in the party and he is the Vice Chairman of the Telangana Planning Commission.
Recently KCR said that there is no possibility of early elections in Telangana and that the elections would happen as per the schedule. Having said that KCR urged the legislators to work hard.
On the other hand, a few political experts doubt that the comments made by Vinod Kumar might be the fillers released by the TRS leadership to know the pulse of people as TRS legislators earlier said KTR is ready to take over the Chief Minister post.