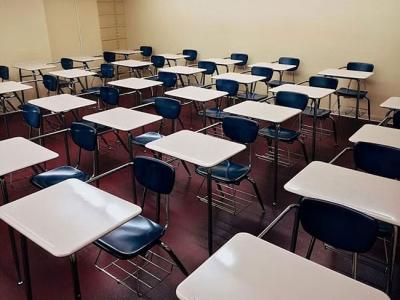 The ruling party in the national capital Aam Aadmi Party and Bharatiya Janata Party have been locking horns with each other for some time. The fight became intense with AAP trying to foray into Gujarat. The BJP has been unearthing alleged scams involving the Delhi government.
The Delhi liquor scam caused many troubles for the AAP as a few legislators were accused of being a part of it. Delhi Deputy Chief Minister Manish Sisodia was grilled and arrested in connection with the case. After facing jail term he was released on a bail.
Now another alleged scam popped up and the Directorate of Vigilance (DoV) suggested that specialized agency should probe the matter as they were many irregularities involved.
It is said that the Vigilance department had reportedly unearthed a big scam of Rs 1300 crores in the Delhi govt school classrooms construction idea. Having said that the department maintained that many irregularities need to be addressed at the earliest.
The report filed by the department says that there are a few irregularities in the scheme to construct classrooms for the state-run schools in Delhi and they need to be probed.
Reacting to this, the AAP said that the scam is another attempt to target them. Citing the liquor scam the Delhi government asked why Sisodia's name was not mentioned in the charge sheet filed despite questioning him and arresting him.