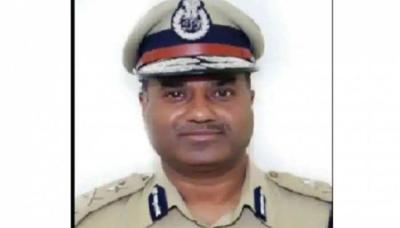 In a shocking turn of events, a senior police officer was found dead at his residence. His death raised many eyebrows and started many doubts. With the victim being a cop, the police department took the case as a prestige issue. The victim was killed brutally as there were big injuries on his body.
Jumping into details, Hemant Kumar Lohia, the officer in charge of prisons in Jammu and Kashmir was found dead at his house and the investigation officers reportedly arrested an accused. Reports say that the prime accused was arrested.
The accused works as domestic help with the senior police officer. Since the news broke out, the domestic help has been dubbed as the accused and the cops reportedly nabbed him. After looking at the CCTVs set up outside the house, the cops had a few doubts about domestic help Yasir Ahmed. The domestic help was taken into the job recently.
Reports say that the police officer was brutally killed as his throat was slit and suffocated him. To remove the evidence, the accused reportedly tried to burn the body. With that not possible, he left the place and has been absconding.
There are a few doubts behind the brutal killing and further investigation is underway. A few reports say that there could be a big conspiracy behind killing the senior police officer by slitting his throat.
Note: Your feedback is very important to us. Post them in the comments box down below. Be sure to give us your opinion no matter what. Please do not use abusive language. There are better ways to speak your mind.