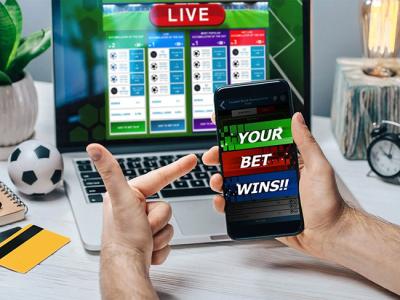 The Indian government has been dealing the online betting and gambling apps with an iron fist. At regular intervals, the government has been missing new guidelines for these websites. In a big move, the Ministry of Information and Broadcasting has issued new advisories to the OTT platforms and others.
Given the popularity of online rummy and gambling, the platforms which offer services are paying a good amount for the OTT platforms and the TV channels to play the ads on the betting apps. Looking at these ads, people are downloading the apps and using these apps.
But now, the OTT platforms and the TV Channels were issued directives to not push advertisements that promote gambling. Having issued the directives, the Information and Broadcasting Ministry said that if the platforms won't follow, then they might have to face action.
After seeing that, the advertisements promoting gambling activities are appearing on OTT platforms and a few TV channels, the Ministry said that the ads did not stop and that there is a need to stop these advertisements from appearing on the platforms.
The new guidelines can be seen as a big development in cut shorting gambling activities and the advertisements that are appearing on the platforms. If the ads won't appear on the channels, then the chances of new people getting into gambling activities are very less.
We cannot say that gambling activities will be stopped after the new advisories. But the activities will be stopped by a margin and this can be seen as a big development in the war against gambling activities. Once the new advisories give good output, then the government and the Information and Broadcasting Ministry might issue a few more guidelines in rooting out gambling and online betting from society.
"In accordance with the Paragraph 9 of the Guidelines for Prevention of Misleading Advertisements and Endorsements for Misleading Advertisements 2022 under the Consumer Protection Act, 2019, it has been observed that since betting and gambling is illegal, advertisements of online offshore betting and gambling platforms are prohibited," Information and Broadcasting Ministry said in the release directing OTTs and Tv Channels.
Note: Your feedback is very important to us. Post them in the comments box down below. Be sure to give us your opinion no matter what. Please do not use abusive language. There are better ways to speak your mind.