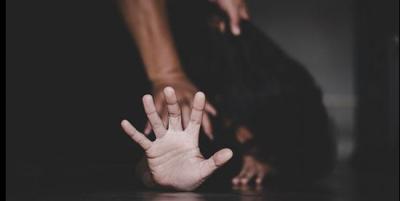 No matter how strict the laws are, the attacks and crimes against women are not stopping. Women and girls irrespective of their age groups are subjected to such crimes shockingly. Of late, we are hearing disgusting incidents of teenagers and small girls facing attacks.
A spine-chilling incident, which happened a few years back came to light now after the accused was slapped with life imprisonment for raping a small girl. The incident happened back in 2019 and the accused is a 75-year-old man. The accused belongs to West Bengal, but he is staying in Uttar Pradesh's Noida.
Going into detail, 75-year-old Akbar Alam digitally raped a 3-year-girl in Noida's Sector 39 area a few years back. The case has been going on since then and now the Court slapped the accused with a life term for the digital rape and this is said to be the first imprisonment for the offense.
The term Digital Rape deals with the type of sexual assault by penetrating the finger, thumb, or toe into the private parts of victims. The court believed in what the victim and her family members said and slapped the accused with a life term. Along with this, a fine of Rs 50,000 was also slapped on the victim.
As per the version of the victim's family, accused Akbar Alam who is the neighbour of the victim took her to his house on the pretext of giving her a toffee. After taking her home, he reportedly raped her digitally. After reaching home, the victim informed her parents about the assault.
It is known that the Nirbhaya case shocked the whole nation. Other countries also looked at India and Delhi became one of the unsafe places for women in the country. A few experts call Delhi the rape capital of the country. Post the Nirbhaya case, Digital Rape was added under the purview of the Indian Penal Code.
Such incidents bring a debate on the safety of women in India. When a small girl is not safe in the country and they cannot trust anyone irrespective of age. No one will think that an elderly person who is above 70 years will sexually assault a small girl. But it happened.
Note: Your feedback is very important to us. Post them in the comments box down below. Be sure to give us your opinion no matter what. Please do not use abusive language. There are better ways to speak your mind.