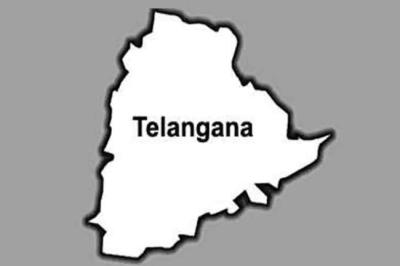 The controversial Excise Policy 2021-2022 started by the AAP-led government in the national capital Delhi kickstarted a big controversy with the union government BJP alleging that bringing the policy is a big scam and many big names in the ruling party were involved.
To see if there is any scam, the CBI and ED are probing the issue, and raids were also carried out by the agencies already in connection with the excise policy. After a few big shots, the CBI raided the house of Delhi Deputy Chief Minister Manish Sisodia earlier today. Deputy CM facing a raid has grabbed everyone's attention.
Now the Excise Policy is reportedly giving sleepless nights to a few leaders from the TRS party who are said to have a role to play in the alleged scam. Ever since the CBI knocked on the doors of the Delhi Deputy Chief Minister's residence, the leaders are facing the heat.
The BJP is very adamant to prove that the AAP government has done a scam in the policy. As Delhi Chief Minister Arvind Kejriwal is trying hard to pitch himself as the possible PM face in the next polls, the BJP is focusing on exposing his alleged scam.
With back-to-back raids, the political heat in Delhi has increased at once. The fight between BJP and AAP has kept a few leaders from the TRS reportedly in tension who are believed to have a role to play in the scam.