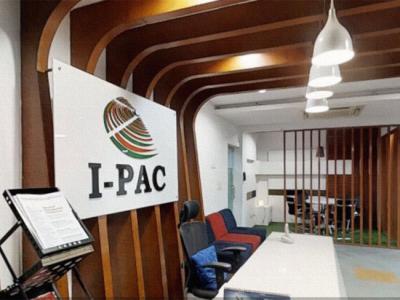 YS Jagan Mohan Reddy understood how supportive media and a dedicated team would make big difference after the 2014 poll defeat. In the first elections after the state bifurcation, pro-Telugu Desam Party continuously ran stories on how an experienced leader would be better for the new state.
This made a huge difference and YS Jagan Mohan Reddy's YSRCP lost the 2014 polls with a narrow margin. To see that the same mistake won't get repeated, Jagan roped in a successful political strategist Prashant Kishor. His work helped Jagan crush the grand old Telugu Desam Party in the previous polls.
Though Prashant Kishor decided to not be a political strategist anymore, his political advocacy group I-PAC is still active and the group is working with Jagan. In the next polls too, the advocacy group will be traveling with the Chief Minister of Andhra Pradesh.
I-PAC works in a way that those who work with the political advocacy company will give their best in promoting the client in the polls. Since the Lok Sabha polls in 2014, I-PAC has been doing the same and in the previous general polls in the divided state too I-PAC did the same.
Keeping the upcoming general elections in polls, I-PAC is said to have started looking for the ideal candidates to work with it. However, I-PAC is reportedly focusing on banking on Nari Shakti.
Many surveys say that women are smart workers and they can pull off even complicated tasks. Following the same, I-PAC is reportedly going in touch with housewives and women as their candidates. It is an interesting move from the I-PAC if it is real.