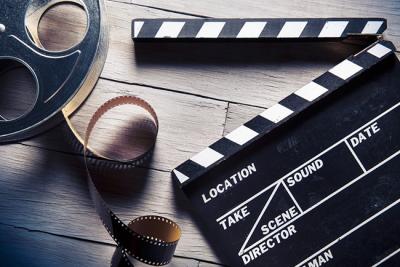 As we know, the Producers Guild had a meeting two weeks back and took the decision of stopping the shootings till the pressing issues are resolved. After that, a few meetings were held and committees were formed in order to come up with a solution. While it looked like a good decision at the beginning, the stoppage is becoming too long as the movies are kept on hold and the dates of actors are getting messed up.
Due to this, star heroes and other prominent actors are reportedly mounting pressure on the producers to resume the shooting as soon as possible. As a result, the Active Producers Guild will be meeting once again this afternoon and sources claim that they are going to touch on the recent developments and what needs to be done at the moment. Apparently, they will be finalizing on the date from which the shootings can be restarted. Insiders claim that the production of movies is going to resume from 22nd August.
The Guild members are expected to arrive in front of the media and announce the key decisions to the public. After receiving this message from reliable sources, a lot of producers are reportedly planning the schedules already in order to begin the shooting as early as possible. While some issues have been solved in the past two weeks, a few of them are yet to be solved and the producers are adamant about implementing the decisions taken. News is that the time gap between the theatrical release and OTT release will also be increased heavily. Seems like the Tollywood film industry is going to get some vital information today.