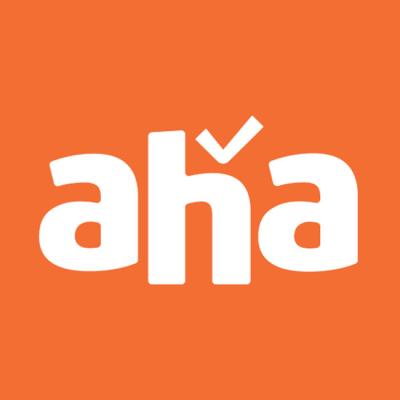 OTT platform has given us countless stories and shows that have kept us entertained no matter what mood we were in. aha, a 100 % local entertainment platform that has captivated customers' attention with numerous movies and shows is now ready to transport viewers into the Golden world of cinema.
Aha Gold includes 4K resolution movies and Dolby Atmos sound to delight all of your senses.
Anil Ravipudi, the blockbuster filmmaker, stepped in to offer this blockbuster news. Aha has always been a popular destination for moviegoers, and with this new update, it will undoubtedly become a dream destination.
Now that entertainment, enjoyment, and everything has been enhanced, it is your turn to upgrade since you are what you watch.
Aha released a special glimpse to introduce the Golden world 'Aha Gold' for both Telugu and Tamil viewers. With lot of exciting content to join the blockbuster movies list and with this magical experience aha is going to be everyone's favourite OTT. Aha is bringing this rich experience of fresh and unique content to all of its viewers.