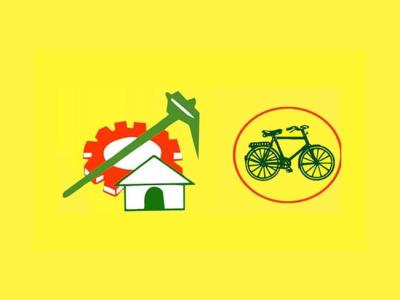 An alleged objectionable video involving YSRCP MP Gorantla Madhav has shaken state politics at once. Though it has been a few days since the controversy came to light, the political heat around the issue is not over yet as the opposition parties are lashing out at the ruling party on the issue.
The grand old Telugu Desam Party which has been taking an active part in attacking the ruling party is not ready to leave the issue and the opposition party took the alleged video controversy to the Parliament house seeking action against Gorantla Madhav, who represents the Hindupur MP constituency.
TDP firebrand leader Kinjarapu Ram Mohan Naidu took the issue to the Parliament. Lashing out at the YSRCP MP over the issue, the TDP MP said that we won't expect an MP to do all this, and rather than taking an action against the MP, the ruling party has started the blame game.
The issue brought a bad name for YSRCP as women in the state are shocked by the issue. On social media, the supporters of Telugu Desam Party and Janasena trolled Gorantla Madhav and YCP. No one understands what is stopping the YCP from taking action against the MP.
By taking the issue to the Parliament, the TDP made people outside the Telugu states know about the issue and talk about this. As the video gave a golden opportunity to target the ruling party, the opposition party is ready to leave it, and raising its voice against the MP in Parliament is a part of this.