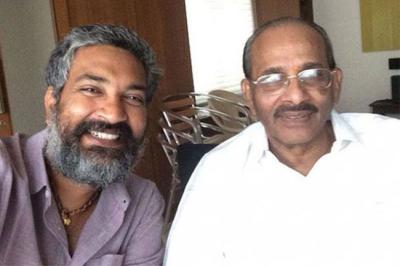 In a big move, the Indian government nominated four personalities across the fields to the Upper House of Parliament, the Rajya Sabha just a while ago. The four people were nominated to Rajya Sabha under the President's quota. Prime Minister Narendra Modi took to social media to announce the development.
The Bharatiya Janata Party picked the personalities from four Southern states. Legendary story writer V Vijayendra Prasad, music maestro Ilaiyaraaja, athlete PT Usha and Dharmasthala temple administrator Veerendra Heggade were nominated to Rajya Sabha. The personalities who are extending their services in various fields were nominated. 
The saffron party nominating the four personalities from only the Southern states made many think that the party wants to push itself in the southern states and that's why it had selected them. 
The interesting point here is that the four personalities are close to BJP ideology. Ilayaraja had openly supported Prime Minister despite the opposition targeting him. In return, the BJP said, Ilayaraja is just sharing his opinions and it is not wrong. 
PT Usha is also a supporter of the saffron party and earlier, it was reported that she might join the BJP. However, that did not happen. Now, she is nominated to Rajya Sabha. 
Dharmasthala temple administrator Veerendra Heggade is a strong Right-wing man and BJP is known for its pro-Hindu ideology. His family has been taking care of the temple. It is no wonder that the saffron party opted for him. 
Talking about V Vijayendra Prasad, he is associated with the RSS and earlier there were reports which say that he might pen down a script on the RSS