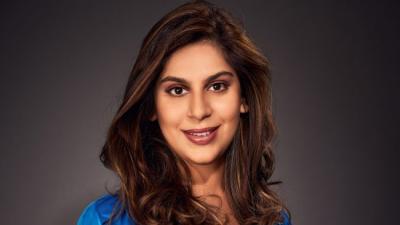 Mege Power Star Ram Charan and his loving wife celebrated their 10th wedding anniversary in Italy recently. They are leading life together with a lot of love and affection towards each other. They are regarded as one of the best couples in South India and the couple does a lot of social activities in order to help the needy. But this Mega couple often faces a question about having kids.
At one point of time, Upasana clarified that pregnancy and having kids is their personal matter. She explained that they both have a plan and clarity regarding kids. Despite saying that it is personal, a few netizens and fans often question them on social media. Megastar once said that he and his wife are eagerly waiting for the special moment to become grandparents. But Upasana's recent words about having kids became a hot topic.
During an interaction with Sadguru Jaggi Vasudev, Upasana questioned, "I have been married for 10 years and am leading a very very happy life. I love my family and my life. But a few question about RRR in my life. Relation, Reproduction, Role in life." Replying to this Sadguru said, "Man is worried about carbon footprint but if the human footprint is reduced, there is no need to worry about global warming too. So it's good to see women who chose to not reproduce."
Responding to this, Upasana said, "I would make you speak a call with my mother and mother-in-law very soon." Sadguru funnily stated, "I've spoken to many such mother in laws." Upasana and Sadguru's conversation is currently trending on the internet and Upasana's statements have become a hot topic.