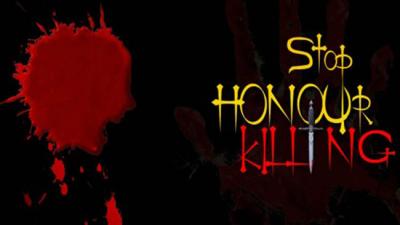 It is unfortunate that honour killings are on a rise in the country. Though the deadly trend started in the north with states like Uttar Pradesh, it slowly spread to the south as well. The term honour killing became popular in the Telugu states with the much-talked-about death of Amrutha Pranay which is famous with the name of Nalgonda honour killing.
After that too, a few honour killings were reported. Joining the list, a young man became the victim of honour killing as the parents of the girl whom she married took out their anger on him and took his life. His dead body was found in a forest area.
Tracing the details of the case, one Narayana Reddy, who is working as a software engineer was found missing earlier last week. Putting an end to the suspense over the whereabouts of the victim, he was found dead and his body was found.
The case was registered in the Sangareddy limits as the dead body without any identity was found. However, the case was sent to KPHB, where he stays and works as a software engineer.
Further investigation revealed some spine-chilling details on how and who planned the murder. It has been widely reported that the victim tied the knot with a girl against the wishes of her family. The girl's parents took her away from the victim and made him knock on the doors of the High Court.
Her family members who are not ready to send her back to him reportedly planned this. The girl's cousins took an active part in this and killed him and disposed of the body in the forest area.
But the KPHB honour killing is not like any other cases as both the boy and girl, in this case, hail from the same community. Despite this, the girl's family had some issues and took his life.
Usually, honour killings take place when a girl or boy marries a partner outside the community or religion. Fearing that their reputation and honour might get spoiled, parents plan this. But the victim is not fortunate enough though their community match.