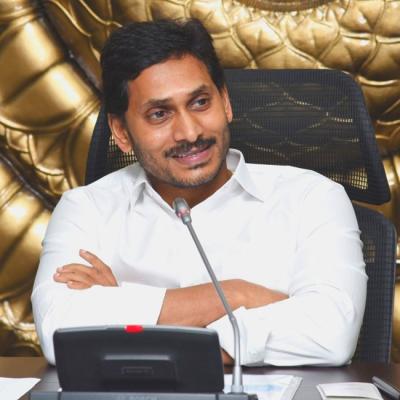 Though the YSRCP had won a staggering 22 out of 25 MP seats in 2019, not all is hunky-dory. If highly placed sources are to be believed, though all but one MP are fiercely loyal to YS Jagan Mohan Reddy, the party boss is not said to be happy with the performance of at least ten of the sitting MPs.
The reason? These MPs, despite being loyal to both the leader and the party, are quite inactive in their respective constituencies. Internal reports commissioned by the party indicate that these 10 MPs are quite unpopular in their areas. They are accused of not doing anything for the constituency in the last three years.
Highly placed sources say that Bapatla MP Nandigam Suresh, Kakinada MP Vanga Geetha, Vizag MP Satyanarayana, Araku MP G Madhavi, HIndupur MP Gorantla Madhav, Kadapa MP Avinash Reddy  and Chittoor MP Reddeppa are in the red zone as far as popularity is concerned.
Sources said that all these MPs are not accessible to the people of the constituency. Some of them are being accused of poking their finger in the affairs of neighbouring constituencies There are several centres that these MPs did not even bother to visit in the last three years. Even in the recent Gadapa Gadapaku programme, these MPs were not seen in their constituencies.If sources are to be believed, YS Jagan is actively considering replacing these MPs in the 2024 elections.