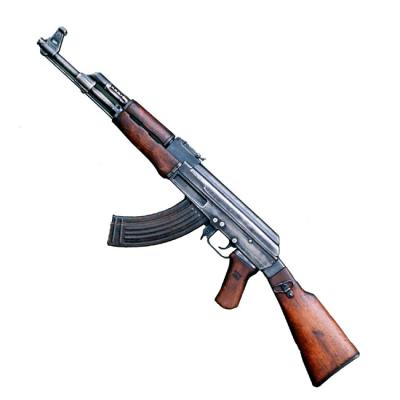 Possessing illegal firearms is a big crime in India and if found guilty, the accused have to face jail. It has to be mentioned here that a big Bollywood star was slapped with a jail term for possessing a firearm without having a proper license. Now a senior MLA received a jail term in a similar case.
Going into detail, a senior MLA from Bihar who represents the Rashtriya Janata Dal party was slapped with a jail term of not less than 10 years in connection with a firearm possession case. As the pieces of evidence show him guilty of the charges he is facing, the court issued the orders.
Media reports say that Anant Kumar Singh, who has won the Assembly elections five times, is facing charges of illegally possessing AK47 and other arms. After raiding, the cops reportedly found the arms at his ancestral house.
He was produced before the court and looking at the evidence and satisfied with the arguments of the lawyers, the court reportedly slapped the MLA with rigorous imprisonment of not less than 10 years. Along with the MLA, his associate was also slapped with a jail term.
A special MP-MLA court, which deals with the cases pertaining to the legislators, heard the case and gave the verdict. The case has been going on since 2019 and the MLA got a jail term.