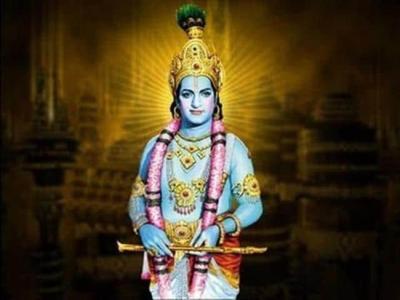 On every birth and death anniversary of the great NTR, the Telugu Desam Party which was started by him talks highly about him and demands Bharat Ratna for the Telugu Desam Party. Despite the same happening every year, there is no response from the Union government on the long-pending demand.
As today is the birthday anniversary of the late NTR., many expected that the Telugu Desam Party would raise the Bharat Ratna demand yet again. As an unexpected development, the ruling TRS raised the demand and said that the legendary actor should be honored with Bharat Ratna.
The ruling party leaders visited the NTR Ghat in Hyderabad today and paid rich tributes to Anna Garu. The likes of TRS MP Nama Nageswara Rao, Minister Malla Reddy, and a few others remembered the late NTR on his birth anniversary and paid tributes to him.
Though the TRS leaders have supported the demand to honor NTR with Bharat Ratna, we cannot see this as the version of the ruling TRS as the party chief or the party did not endorse the same. If we have to see this as TRS demand, then party chief KCR would have said the same.
If KCR cannot endorse the demand given the busy schedule he is having with the national political dream, the party would have issued a press release to raise its voice for the demand of honoring Nandamuri Taraka Rama Rao with the prestigious Bharat Ratna.