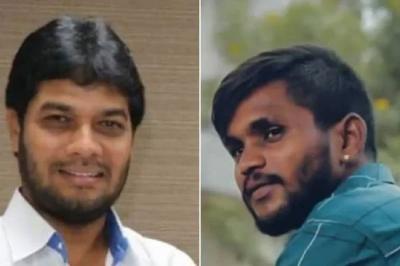 The suspense surrounding Andhra Pradesh's MLC Anantha Babu's former driver's death has been cleared finally by the cops. Digging deeper into the case, the investigation officers probed the matter from various angles and gathered information. Upon grilling him, the MLC said he killed his former driver reportedly.
The MLC has been saying that he is guilty in the case and he is innocent. The driver's family members always had doubts about the MLC and demanded a detailed investigation into this matter. Their doubts turned real and the MLC accepted committing the crime for personal reasons.
After digging deeper into the case, the cops are getting new details about MLC and how strong he is in the region. It is said that he is law and order in the region and nothing can be done in the region without his consent.
Though he is just an MLC, he is strong enough to control the local MLA. Any work cannot get approval with his approval. To see that the local authorities will not make any issues, he will give money to them as an understanding.
With the MLC being the ruling party member, even the authorities won't take any action against them reportedly fearing the consequences. The same reason is raising many doubts if the case investigation goes without partiality or will it get diluted.