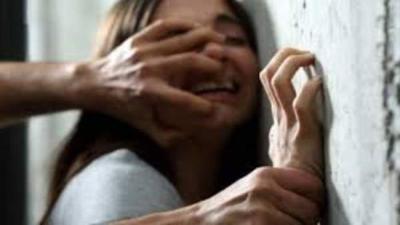 India is a country that strongly endorses respecting women. Ironically, India is seeing a steady growth in the attacks and sexual assaults against women in various parts. A few areas like the national capital Delhi were already proved unsafe for the women. No matter how strong legislations were brought, the incidents are only increasing.
At regular intervals, we are hearing the news about rapes and murders against women. The examples of Nirbhaya in Delhi and Disha can be said. On similar lines, horrific gang rape was reported in the IT Capital Bengaluru. The incidents showed how brutal, the accused people behaved toward the victim.
The incident of a woman in Bengaluru subjected to brutal sexual assault was reported in May last year. The accused people who were in a drunken stage at that time uploaded the videos on social media. The issue created a big uproar as the accused went through a painful assault. Now a special court has termed the accused as guilty and slapped them with serious punishment.'
Holding the 9 Bangladeshi nations, out of them most are immigrants as guilty in the heinous rape case, a special court in Bengaluru slapped them with life imprisonment.
Digging deeper into the case, the cops conducted an investigation covering various corners, and as many as 12 accused were arrested. While 11 of them are from Bangladesh and are living in India without any valid documents. The other person was identified as a local from Bengaluru.
Chand Miya, Mohammed Rifakdul Islam, Mohammed Alamin Hossien, Rakibul Islam, Mohammed Babu Sheik, Mohammed Dalim, and Azim Hossain were slapped with Rigorous Life Imprisonment for the horrible crime.
While Taniya Khan and Mohammed Jamal were sentenced to 20 years and five years of jail imprisonment respectively, two others were slapped with 9 months of simple jail term.
Thanks to the efforts of the concerned police department and the judiciary, the convicts were served with the punishment. The victim who sustained serious injuries in her private parts after the attack went to the other state reportedly. Hearing the verdict she might be feeling that the justice was served.