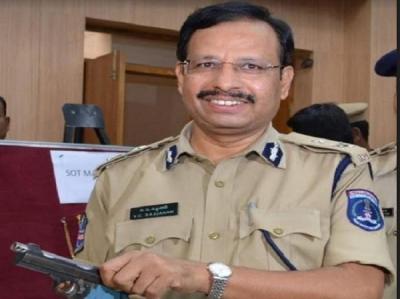 The heinous gang rape and murder of a veterinarian in Hyderabad is in the news for one more time with the Supreme Court hearing the case today. As announced earlier, the Apex Court heard the petition earlier today and the special panel set up by the court submitted its report.
After the Disha Encounter issue popped up, there were many doubts about the credibility of the story said by the then Additional Director General of Police (ADGP) of Telangana Vishwanath Channappa Sajjanar. In his reports, he said that the encounter was made as a counterattack.
To check if the encounter happened to save the cops from the attacking accused or if any other reason prompted the encounter, the Supreme Court had appointed a three-member panel headed by a former Supreme Court Justice.
In a piece of disturbing news, the panel said that the encounter is a piece of fake news and the incident was planned to kill the accused. The panel also said that the police involved should face the probe.
This is a piece of troublesome news for Sajjanar and others who conducted the encounter, the panel recommended that a detailed probe should be conducted in this area. If the probe is launched and they get convicted as per the panel report, then they have to go through the punishment imposed by the court.