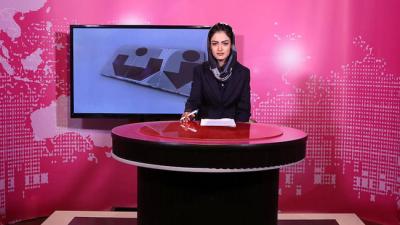 When India was celebrating Independence day, Afghanistan went into the deadly claws of the Taliban forces last year on the 15th of August. Following this, many people and activists expressed their concerns about the freedom and rights of women in the nation. It didn't take much time for the fears to turn into reality.
As a first blow, the Taliban rulers directed the women employees to not come to offices, and later the schools were shut. Recently, the women in Afghanistan were asked to cover their faces when they step out, or else they will have to face the heat.
Hinting at how the women in Afghanistan will have to go through a tough phase, the Taliban forces have reportedly issued orders to the female anchors to cover their faces while doing any live shows. Orders stating the same were reportedly sent to the media outlets operating from the Taliban-ruled nation.
Given the deadly ruling of the Taliban forces, the people or the women cannot fight against the ruling and they should follow whatever orders coming from the Taliban forces. The media outlets and the women reporters are getting ready to implement the orders. A few media outlets have tweeted quoting the Taliban rulers as saying.
Post the orders, many female reporters are taking to social media to give a sneak peek into their makeup and covering their faces as per the orders.
Speaking to the media outlets, a few reporters who want their identities to be kept secret expressed their dissatisfaction with the new orders. They are also fearing that the worst time in the nation is yet to come under the Taliban forces as far as the restrictions imposed by the Taliban forces are concerned.
With the Taliban forces imposing new restrictions on women in Afghanistan at regular intervals, several bodies that fight for human rights and women's rights have been trying their best in putting pressure on the Taliban forces to not terrorize women further. Back in the 1990s, the Taliban captured Afghanistan and literally showed hell to people, mainly women dictating terms to them on what to do and what not to do.