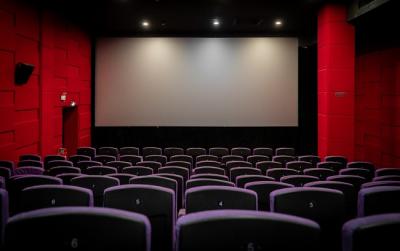 Film producers nowadays are finding new ways to get more collections within a short time. There was a time when movies used to run for 100 days but they have to get as much as they can within the first weekend in current times. With the packed scheduling of release dates post-pandemic, the makers of big films are getting special permissions from the governments for increasing the ticket rates and adding more shows. This will help in generating more money within a few days of its release.
This strategy has been applied for gigantic movies like 'RRR' and 'KGF – 2' which was justifiable considering their huge budgets. Single screen theatre tickets cost around 200 rupees while multiplexes charged 400 per ticket which is too high. But the audience couldn't resist the euphoria and hype over these films. With those films having great content and quality, they did not think twice before pulling out their wallets.
But the same rules are being applied for movies like 'Beast', 'Acharya' and the recent release 'Sarkaru Vaari Paata'. Though they are big star hero projects, the audience are not showing interest in spending Rs. 400 for a regular commercial film. Not realizing this, the exhibitors and theatre owners are coming up with such high rates and experts claim that the footfalls in theatres are dipping drastically.
According to sources, many morning shows are not getting fully occupied in Hyderabad as most of the viewer are waiting to the talk to come out so that they can decide whether to spend such big bucks on the movie or not. The audience are willing to spend their hard-earned money on extravagant visual spectacles but not run-of-the-mill commercial entertainers. This may lead to the audience ignoring even medium-level films with good content and leaning towards OTT content.