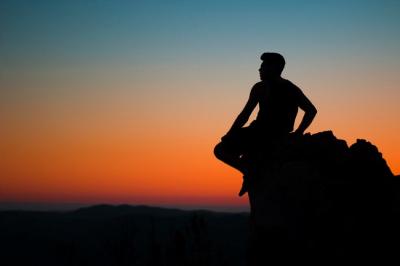 Married to a big family, this youngster made his debut in films as a son-in-law to a legendary actor. His first film turned out to be a failure and his second film came out a few days ago. This film got delayed multiple times and finally hit the screens. Interestingly, neither the hero nor the makers showed interest in promoting this movie. The film came and went unnoticed which is not a shocker.
The producer has spent around 8 crores on this film and it did not get even 10% of its investment according to reports. The non-theatrical rights were not sold till date and after the disastrous result, the producers may not find a buyer. Coming to digital rights, a popular OTT platform is willing to take this film but on a revenue-sharing basis. This means that the number of views determines the amount of money they get.
As we know, he is not a crazy hero and it is a flop film that may not attract the viewers. Seems like the producer who invested in this hero is surely going to end up in heavy losses. This young hero is now separated from the big family as per sources and it is to be seen where his career goes from now on.