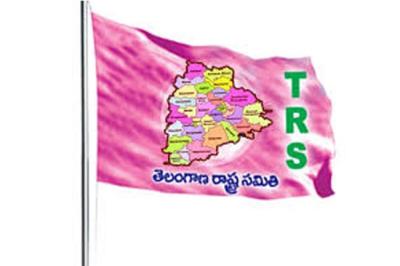 Are at least seven TRS sitting MLAs planning to leave the party at the fag-end of the term of KCR government? Are these MLAs trying to join either the Congress or the BJP so that they get the tickets to contest the 2023 elections?  Will there be a few more MLAs who might switch over from the TRS right before the elections?
These are the questions that are being asked in the TRS inner circles. Ever since an internal assessment and a field survey report have landed on the table of TRS chief, there are speculations that the MLAs with dismal score card, may not be renominated this time. They may be asked to stand down and make way for other candidates. Sources say that their performance in their respective constituencies is very poor.
So, these seven MLAs are now said to be busy looking for escape routes. All these leaders are seniors and they have reportedly got in touch with both the Congress and the BJP. Of them, four are planning to join the Congress Party, while the remaining three might join the BJP. Talks are reportedly on between these leaders and the opposition parties.
Sources say that in the days to come, few more MLAs could be added to the list. In addition, some senior leaders too might be asked to make way for younger leaders so that working president KTR will have a younger team to manage after 2023.  These leaders too might look towards either the Congress or the BJP to fight the elections.