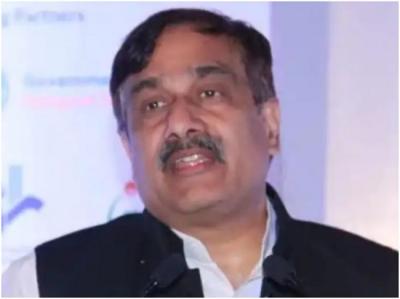 The Andhra Pradesh employees faced a big shack after looking at the Government Order on the PRC issue. Saying that they are not at all happy with the recommendations, the employees slammed the PRC and warned that they will hit the roads to fight for their demands.
Amid this, Andhra Pradesh Chief Secretary said there is no truth in the fears of the employees and the pay scale of the employees will not be reduced.
CS Sameer Sharma who took part in the press conference on Wednesday over the PRC issue earlier today said that the salary of the employees will not be reduced.
"Contrary to what the employees are thinking, the salaries will not be reduced. The gratuity has been increased. Medical allowance was also increased. We are following the PRC implemented by the Union Government. If we look at gross salary, there will be no reductions," Sameer Sharma said.
Backing the decision to increase the retirement age, the Chief Secretary said, the employees are fit even at 60 and asked what's wrong in using the services and experiences of the employees for a good cause. There is no truth that the retirement age is resulting in increasing unemployment, he added.