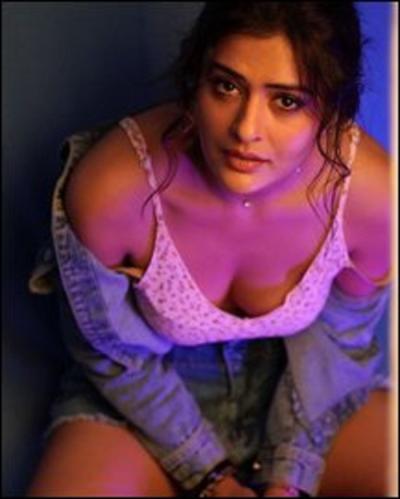 Bold beauty, Payal Raput is always game for skin show. She never hesitates when it comes to showing off her gifter glamour.
In her latest snap, Payal is seen rocking the bold look with her cute skin show from the top angle. Her killer expressions and the amount of glamour show in the snap are not to be missed.
Payal is gifted with a killer physique and the actress never thinks twice before flaunting the same. She has made it a habit to provide eye feasts to her followers on social media.
Payal recently suffered a severe wardrobe malfunction as she sported only a blazer and didn't put on any other top. The actress came up with a sportive take on the incident and downplayed the same.