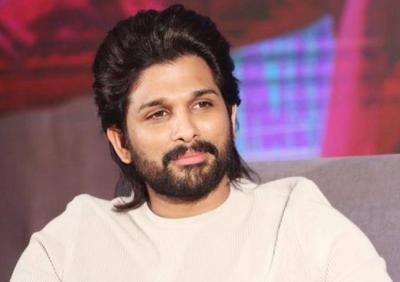 Late Bollywood actor Siddharth Shukla stood atop on the list of Yahoo's most searched Indian film actors list. Siddharth, who shot to fame with Bigg Boss Hindi is the most searched celebrity in Indian cinema, on Yahoo's search engine.
Then comes Salman Khan, who grabs the second spot on the list. He is the second most searched celebrity on Yahoo.
Third on the list is Icon Staar Allu Arjun. The Allu hero is next only to Salman Khan when it comes to the most searched celebrity on Yahoo. He has brushed aside his contemporaries in Telugu cinema and has visibly garnered national attention.
The fact that Allu Arjun came second on the list shows that his fame and popularity are on an upward spike.  
Allu Arjun is currently busy with Pushpa: The Rise which is nearing the completion of the shoot. This is his maiden pan-India film.