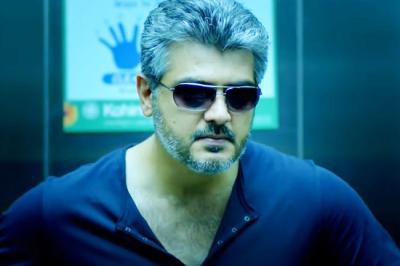 It is common for star heroes to have interesting prefixes before their names. For instance, Mahesh Babu is referred to as superstar and Pawan Kalyan is referred to as Powerstar. In Tamil cinema, Vijay is referred to as Thalapathy, and Rajinikanth is referred to as Thalaivar.
Up until now, Tamil superstar Ajith Kumar was fondly called 'Thala' by his fans and followers. But now, the star actor has asked his fans and also the film fraternity not to call him Thala henceforth.
"To The Respected members of the Media, public and genuine fans. I henceforth wish to be referred to as Ajith, Ajith Kumar or Just AK n not as "Thala" or any other prefix b4 my name. I sincerely wish you all a beautiful life filled with Good health, happiness, success, peace of mind, and contentment forever," Ajith issued an open letter.
Up until recently, Ajith's solo card in his films used to read 'Thala Ajith' but that won't be the case anymore.