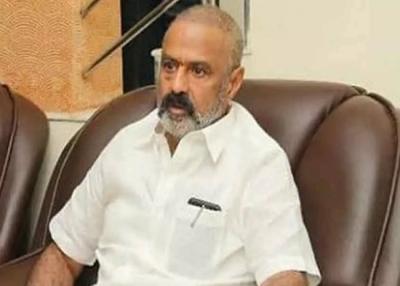 The TDP is in a strange predicament. Two of is tallest leaders have no safe constituencies. Their search for a safe and dependable constituency could mean the end of the road for actor-politician Nandamuri Balakrishna. He may very well have to sacrifice his safe seat for one of the two top leaders.
After the 2019 elections, it became clear that Lokesh cannot bank upon Mangalagiri assembly constituency. His maiden electoral entry was a fiasco with YSRCP beating him fare and square. Already Lokesh is on the lookout for a safe constituency in the North Andhra, where the party had put up a decent performance. There were plans to make him the candidate from the family borough of Kuppam. But the municipal elections in Kuppam have put paid to even those plans.
The writing on the wall after the recent Kuppam defeat in the ZPTC, MPTC and Municipal elections is clear. The seat is no longer safe even for a seasoned warrior like Chandrababu Naidu.  He too may have to look for a safer seat. Sources say that both Chandrababu and Lokesh are looking towards Hindupur, which is represented by Nandamuri Balakrishna. This means Balakrishna may have to vacate his seat for them. He may be promised a Rajya Sabha seat later. But he may have to forego his seat and campaign for the TDP if his son-in-law Lokesh is the candidate.
This effectively means end-of-the-road for Balayya Babu. However, some people say that Balakrishna had won from Hindupur only because of the intense groupism in Hindupur. But, at this stage, it is one of the safest seat for the TDP in the whole of Rayalaseema.