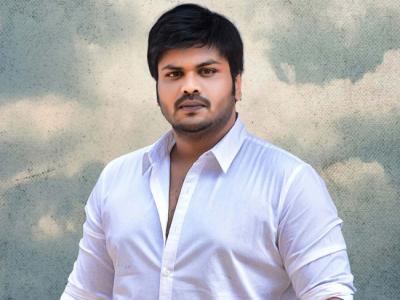 Manchu Manoj got married to Pranathi Reddy back in 2015 and after 4 years of marriage, the couple parted ways in 2019. Ever since Manoj has been living on his own, as expected, the media has been speculating about his relationship status.
For the past few days, there have been reports claiming that Manoj is in love with a foreigner and he will be tying the knot very soon.
However, Manoj has denounced these speculations with his latest tweet "please invite me too  where is the wedding and who is that Bujji pilla Thella pilla ?! me istam ra anthaaa me istam,'he tweeted a short while back.
On the work front, Manoj is currently occupied with Aham Bramhasmi, which had wrapped up the shoot and is gearing up for theatrical release.