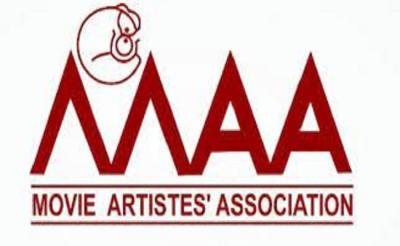 The MAA issue is going through sudden twists and turns even after the elections are over. The Prakash Raj panel that has contested the elections and lost had leveled the allegations of vote malpractice and demanded that the CCTV footage should be released. Prakash Raj had claimed that Mohan Babu and Naresh beat a few members in his panel and the visuals of them beating their panel members might have got recorded.
When the Prakash Raj panel was hoping that the footage would be out very soon, a sudden twist took place in the issue, The Jubilee Hills Police stepped in and seized the room at the Public School where the footage was stored. Election officer Krishna Mohan said, there is a certain process that has to be followed while releasing the footage.
The cops have seized the server room and taken the room keys with them, giving a big shock to Prakash Raj and his panel. Needless to say, the Prakash Raj panel suffered a big shock. We have to see what step Prakash Raj will take now.
There is a chance that Prakash Raj might knock on the doors of the court to seek directives to make the CCTV footage public. If the court refuses to entertain the petition, then he might have to wait for a few more days for the footage. Looks like the issue will not get sorted out any time soon.