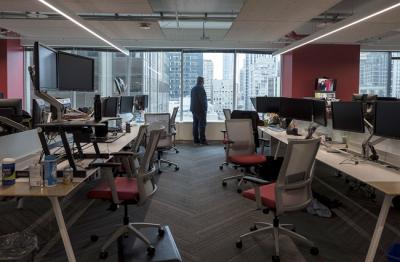 We have been witnessing a lot of changes in the work culture and the work style of the companies in various sectors since Covid emerged. Work from home became a new normal for the employees.
As the Covid impact has been coming down gradually, the IT companies are asking the employees to take up the Work at office module again. The same is the case with the major IT companies across the country.
It is said that the IT companies are taking important measures to see that around 50 percent of the employees will start working from the office facilities by the end of the year, while the employees working from the office will reach 70 percent by the March of 2022.
Tech giants like Infosys, HCL, TCS, Wipro, Nagarro, Nasscom, and others are appealing to their irrespective employees to come to the office to work from the office set up. However, the change in the work module will be a phased manner and the setup will be changed step by step.