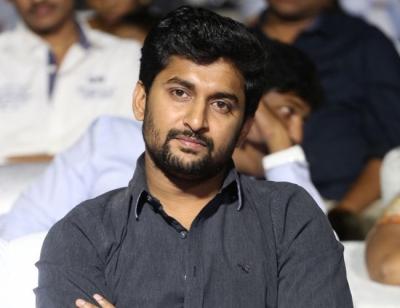 Natural star Nani is going through a rough phase right now. Despite his love towards the cinema experience, his last two films were forced to get released on OTT platforms. On of them was his landmark 25th film 'V' while the other one was his recent flick 'Tuck Jagadish'. He is facing a lot of heat from the exhibitors and his performance in 'Tuck Jagadish' is getting some backlash too.
When asked about the film and its OTT release, he said that it was the decision of film producers and also made it clear that he is not interested in any TV or digital content right now. He stated that it's not his cup of team and there are a lot of calculations when you host a show like Bigg Boss. As we know, Nani got trolled a lot.
He is not interested in them anymore even though he is receiving some cool offers with huge packages. Currently, he is awaiting the release of 'Shyam Singha Roy' which finished production and his 'Ante Sundaraniki' is under making. These two projects are coming up with decent expectations. Hope Nani bounces back soon with a good hit.