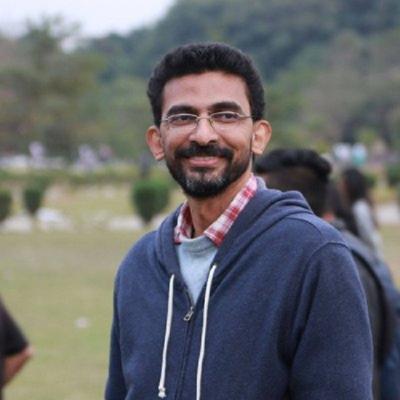 Director Sekhar Kammula made a mark for himself in Tollywood with his sensible films. He came at a time when filmmakers were carving out run-of-the-mill commercial entertainers and gave the audience something refreshing. He gave us breezy romantic entertainers with relatable characters, simple scenes and touching drama. His films had strong heroines unlike the regular films. After a gap of three years, he is all set to arrive with a film titled 'Love Story'.
As the title suggests, it is a complete romantic drama featuring Sai Pallavi and Naga Chaitanya. The film is hitting the screens on 24th September though it was supposed to come out long back. Going by trailer, the film falls under Sekhar Kammula's style but seems like he is trying out something new this time.
Though the love story between the lead pair is endearing, he stressed on the dance competition and what will be really interesting to see is how he handles the honour killing thread in this movie. There are expected to be a lot of dance sequences in the movie and Kammula seems to have exploited dance prowess completely in this movie. Sekhar Kammula also takes a dig at his own 'Happy Days' in an unusual way but showing the struggles of Sai Pallavi who studied B.Tech. Let us wait and see how this film turns out when it hits the screens.
Pawan Ch composed the music which already became a huge success and a lot of people are eager to watch this movie.