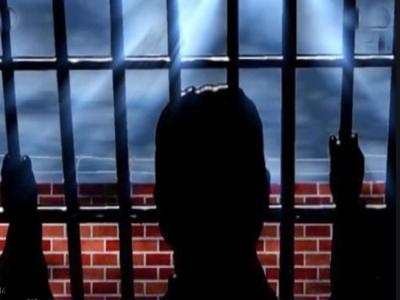 You have heard of work-from-home and online classes. Now, in an incident bordering on the bizarre, the Gulf state of Kuwait is allowing the prisoners to avail "Jail from Home" facility.  According to this system, those convicted can serve their prison sentence while staying at home. However, let it be said – there are conditions that apply.
Firstly, those who have been sentenced for a period of three years or less only are eligible to avail this facility. Secondly, those serving jail term at home would be required to allow the installation of an electronic surveillance device in the "prison cell" at home. They will be tacked 24x7. The tracking would be done in collaboration with the public prosecutors.  The prisoners would be asked to sign a pledge to agree to abide by prison rules and not to move into the other parts of the house.
In case of illness, they need to obtain permission and go to the hospital designated by the jail authorities. Their travel to and from the hospital would be tracked by the electronic devices.  The authorities in Kuwait said that the convict should not try to jam or block the electronic device. The prisoner would have to wear a bracelet that helps the police keep a tab on their activities.
The Kuwaiti authorities said that this is part of the efforts of the interior minister to provide humanitarian services to the prisoners. Orders to this effect were issued by the interior affairs minister Shaikh Thamer Ali-ali.