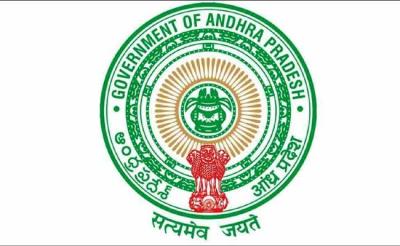 The issue of abolishing the Upper House in Andhra Pradesh, the Legislative Council is still pending with the union government and the centre is still looking into the matter.
Things have changed in the Upper House now as the ruling YSRCP holds good strength in the house.
Back when the Andhra Pradesh government decided to abolish the Council, the opposition Telugu Desam Party (TDP) used to have a majority.
The Union Government in Rajya Sabha said that the issue is being looked into by the government and a decision will be taken in this regard very soon.
The reply came from Kiran Rijiju, Union Minister for law and justice replying to TDP MP Kanakamedala Ravindra Kumar's question.
The decision to abolish the upper house was taken by the government in 2020. The legislative assembly had even passed a resolution on this.
The same resolution was sent to the union government seeking the abolishment of the Legislative Council.
In the resolution that was forwarded to the centre, the Andhra Pradesh government said that the decision was taken to cut short the burden of running the house and the opposition party is also trying its level best to create obstacles to the decisions taken by the government.
It's been around one and a half years since the resolution was sent to the Centre. But no development took place in the request. Jagan Mohan Reddy had earlier requested the Centre to take a call on this but in vain.
As the YSRCP gained strength in the Upper House, the government is said to have not made any moves with the union government in this regard.
With the long delay in the issue, there was a strong opinion in the political circles that the issue might have got closed.
But the recent response from the union government proved the opinion wrong. Saying that the issue is still pending, the union government made everyone wonder why the Centre is taking too long to say it's decision on the abolishment of the Andhra Pradesh Legislative Council.
Let us wait and see what the Centre will do pertaining to the request made by the Andhra Pradesh government.