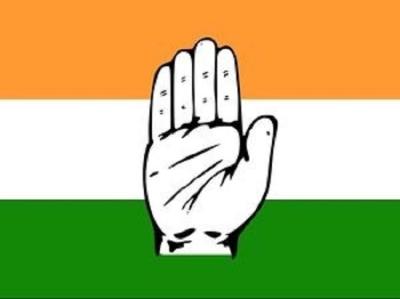 Know what is the most in-demand position in the Telangana Pradesh Congress Party these days? Well, any Congressman of substance is now demanding the post of working president. Yes. Strange but true. There is an ever growing demand for the post of working president of the TPCC.
The newly-constituted TPCC has five working presidents. There is one working president from each electorally prominent community. Sections like Dalits, minorities, BCs, Reddys and women are represented as working presidents. Earlier, during Uttam Kumar Reddy's era, only Revanth Reddy used to be the working president. Despite the intense groupism in the Congress, he used to enjoy immense clout.
It has been a month since the new TPCC was constituted. As of now, the roles and the responsibilities of the five working presidents have not been announced. Beyond the Friday political committee meetings, the working presidents have no clear-cut responsibilities. Despite this there is an ever growing demand for this post in the party.
Several leaders are said to demand this position. Recently, Congress seniors have met senior party leader and former MLC Premsagar Rao. The former MLC is among those who have opposed the appointment of Revanth Reddy as the TPCC chief. He did not attend Revanth Reddy's swearing in. When the seniors met him, he is said to have demanded that he be given the post of the working president. He is said to have argued that he would be able to bring the people of his social community closer to the party if he is given the working president's post. Sources said that AICC incharge for Telangana, Manickam Tagore is set to arrive in Hyderabad next week. The demand would be placed before him to take a final decision.