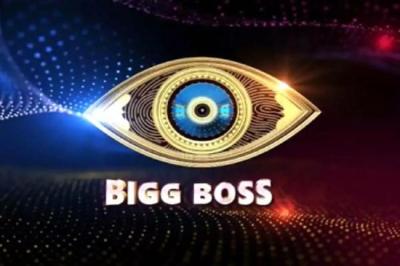 One can say without a doubt that 'Bigg Boss' is the most popular reality show in Telugu. It has been successful for the past four seasons and the ratings were exceptional right from the beginning. Bigg Boss began with NTR and hosts kept on changing. Nani did the second season while Nagarjuna took care of the third and the fourth seasons. The audience are waiting for Bigg Boss season 5 which is expected to start in September.
There is still some uncertainty over the host for Bigg Boss 5 and Rana Daggubati's name is being heard a lot in the discussions. Keeping this aside, does anyone remember the promos that aired before the first season 'Bigg Boss'? They claimed that everyone starting from celebrities from films, television, social media and people from other categories will also be included. Along with regular celebrities, we had critics/experts like Kathi Mahesh and Babu Gogineni and others enter the house. The fourth season of Bigg Boss was filled with a lot of social media celebrities.
But what surprised everyone is that common people are not included in 'Bigg Boss' till date. The only person who earned the tag of the common man was Nutan Naidu who came into the house during the second season. There were no common people from the past two seasons and the audience are curious to find out if there are any such contestants in 'Bigg Boss 5' or not.
The organizers are reportedly finalizing the list of candidates who will be entering the house. Bigg Boss always guarantees a lot of drama and let us wait and see what Bigg Boss 5 brings our way this time.