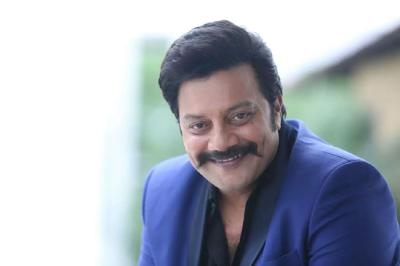 There are still three months left for MAA elections but things are already getting heated up. Hero Manchu Vishnu and senior actor Prakash Raj are already locking horns with each other for the President position. They are readying their panels to head into the battle. On the other hand, Jeevitha Rajasekhar is also competing for the President post without a panel.
News is that actor Saikumar is now going to contest for the General Secretary post without a panel. The 'Police Story' actor is reportedly not happy with how things are going on in the association. He was being offered minor posts like executive member and others on several occasions in the past. They are in no way a match to his seniority.
Now, he is all set to compete for the General Secretary post as per reports. While Saikumar hasn't announced it publicly, there is a lot going on in Tollywood right now which is drawing the attention of many people. Let us wait and see how things turn out in the coming few weeks.