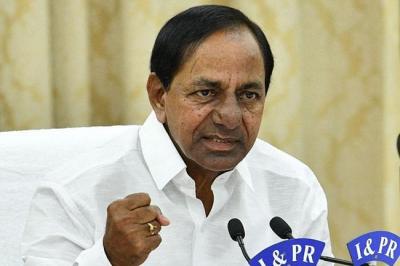 The Chief Ministers of Andhra Pradesh and Telangana, YS Jagan Mohan Reddy and KCR attracted severe criticism and trolling for their comments on the novel Coronavirus last year.
They said we can fight the virus by just taking Paracetamol tablet.Oncs can never forget the trolls on the Chief Ministers on social media.
Taking Paracetamol as the treatment has hit the headlines for one more time after KCR said, he did the same when he got Coronavirus.
The Chief Minister attracted the attention with his comments on Paracetamol earlier today in Warangal.KCR reached the historical region to inagurate the Health University building. He also laid a foundation stone for a super speciality hospital in the district.
On this occasion, the Chief Minister said, no medicine was found for the pandemic so far and said, he took Paracetamol when he was infected with the virus as advised by the doctors.