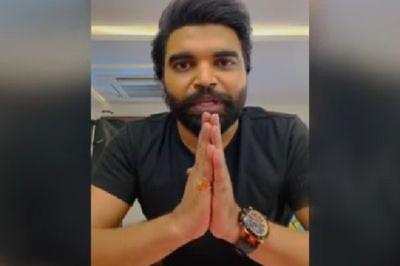 Popular Telugu TV Host-anchor Pradeep Machiraju has attracted an unwanted criticism, by allegedly making comments which did not go well with the Amaravati Farmers, who have been fighting for the capital.
Going into detail, Pradeep appeared on a TV show and asked the audience what's the capital city of Andhra Pradesh. He himself gave an answer that Vizag is the capital city.
Amaravati Parirakshana Samithi found fault with the anchor for passing disrespect comments when a lot is going on about the capital shifting. How can he comment on an issue that is going on in the court, the Samithi members questioned.
Amid growing criticism in this regard, the anchor issued an apology and said, he is taking back his comments.He even said, he is sorry if his comments have hurt anyone's feelings.In the video he shared, Pradeep said hurting others was never his intention.