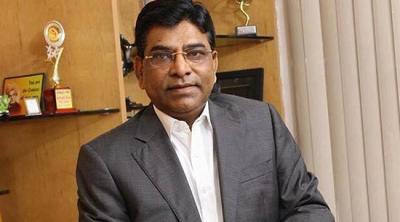 Setting the political temperature soaring up, the Enforcement Directorate(ED) sleuths are carrying out raids at the residence and office of TRS MP Nama Nageswara Rao. The raids are underway.
It is said that, at a time, five teams are carrying out the raids in connection with a bank fraud case worth Rs 1,000 crore. The MP took a loan from banks and reportedly failed to pay it back.
The TRS MP is facing allegations of taking bank loans and transferring the amount to foreign companies. Along with the residence and house of TRS MP, the residences of the directors of the company are being raided.
As per the media reports, a loan worth Rs 1,064 crore was taken in the name of Ranchi Express Highway Pvt Ltd back in 2011. On the allegations of diversion of the money, the ED has been probing the case.
Complete details on the multiple raids are awaited. The economic intelligence agency Enforcement Directorate(ED) is expected to release a full statement on the raids by the evening.