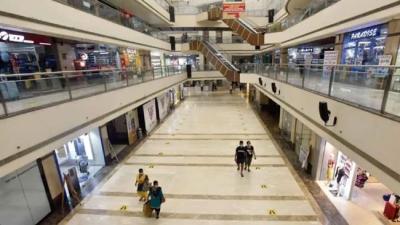 Corona has changed the way we shop. It has changed our buying patterns and our shopping priorities like never before. Continuous lockdowns, work from home and the fear of the viras pandemic have perhaps changed us forever. A recent survey conducted in several countries online has shown how we are changing.
Across the world, junk food is out and immunity-boosting diets are in. The people buying milk products, vegetables and fruits more than they were doing earlier. An estimated 66 per cent have junked junk food. In India too 47 percent of the people have shunned junk food. Similarly, packaged food is also not very much in favour. At least 32 per cet of Indians have stopped eating packaged food.
Quite interestingly, the spending on cosmetics has come down considerably. With people mostly staying indoors, the need for cosmetics has reduced. In India, the cosmetics sale has come down by 36 per cent. The world average reduction in cosmetics purchases is 33 per cent. Interestingly, the people are buying only those things that are absolutely necessary. Another interesting trend is that world over, the people are shifting to the neighbourhood Kirana shops as going to malls and super markets is fraught with the danger of contacting the virus. In at least 17 countries, the people want to promote neighbourhood shops. A clear shift in the buying choices is being felt in most countries.
But, there is a flip side to this. The consumption of liquor has gone up. The liquor consumption has gone up by 29 per cent in India. The world average liquor intake has gone up by 25 per cent.